Posts tagged with "püreneemäestikukoer"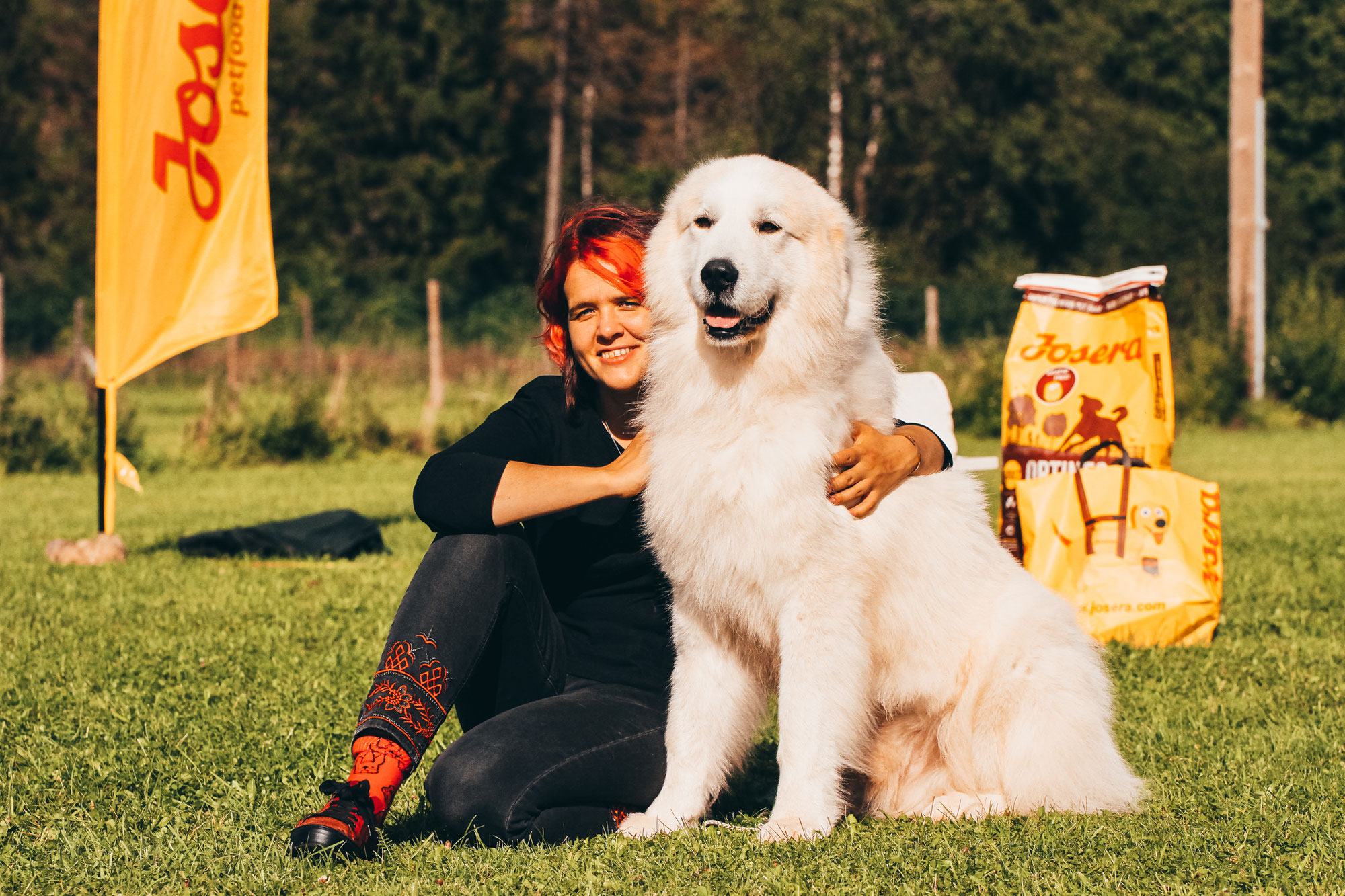 17. March 2021
Aasta Pürenee mäestikukoerte 2020 tiitlid on selgunud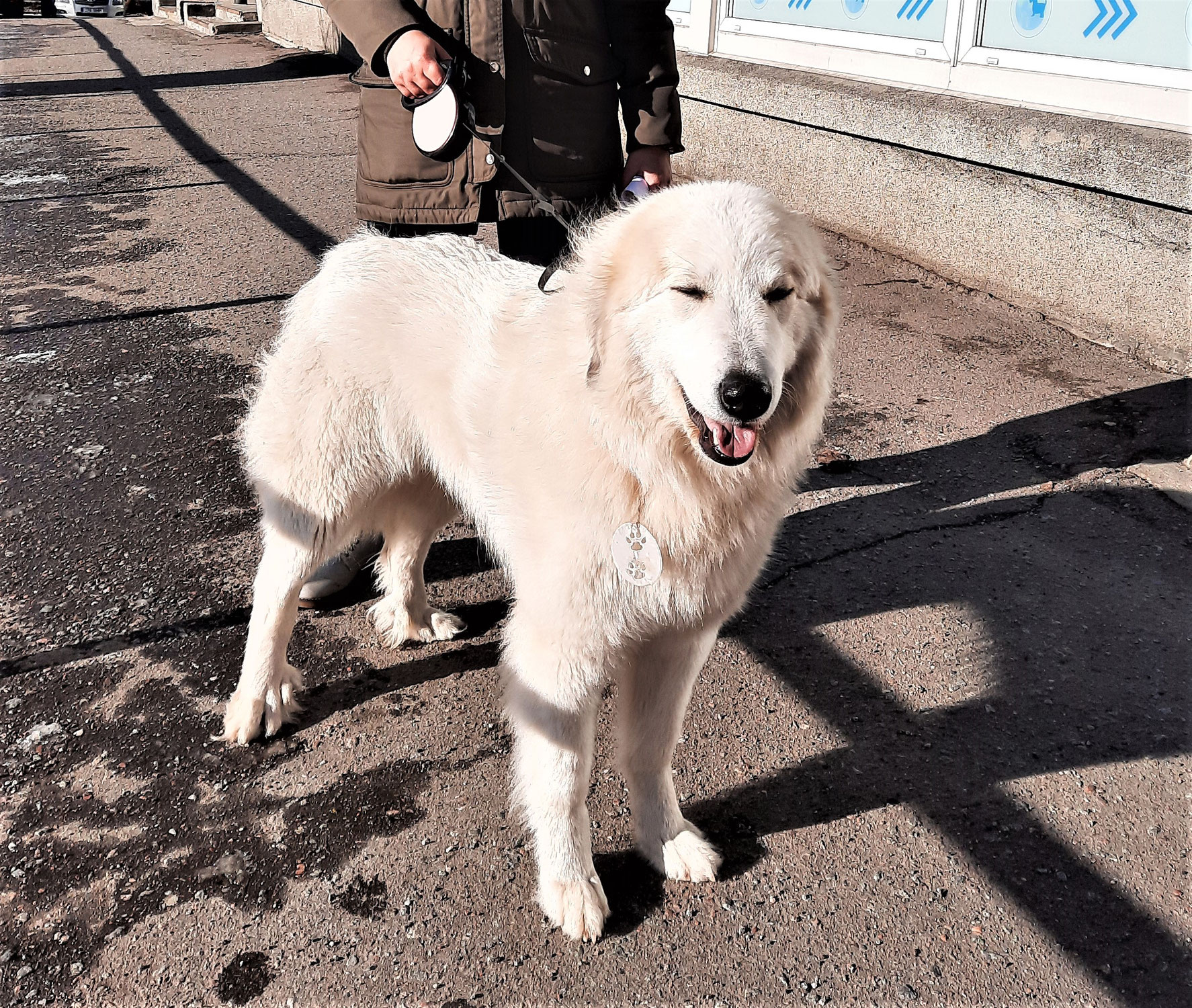 07. March 2021
Täname Eesti Samojeedi koerte Tõuühingut ja Eesti Hovawartide Tõuühingut, kes on korraldanud grupi uuringuid ja andnud ka võimaluse minu kasvandikel osaleda. Meie kenneli moto ja eesmärk on alati olnud, et mida rohkem me enda kasvatatud koerte kohta teame seda paremaid valikuid saame aretuses teha ja kasutada arukalt olemas olevat aretusmaterjali. ***** We are grateful for Estonian Samoyed dog Club and Estonian Hovawart Club to organize joint health testing and given the opportunity for...